Your online business problem solvers
Branding, Drupal Web Development, and Online Strategy - we got you covered!
We are a client-focused web development and design agency that specializes in brand development and Drupal. We have your best interests in mind and can take care of all the tech and design stuff so you can focus on what you do best, running your business.
Here are some of the of the areas we could help you with.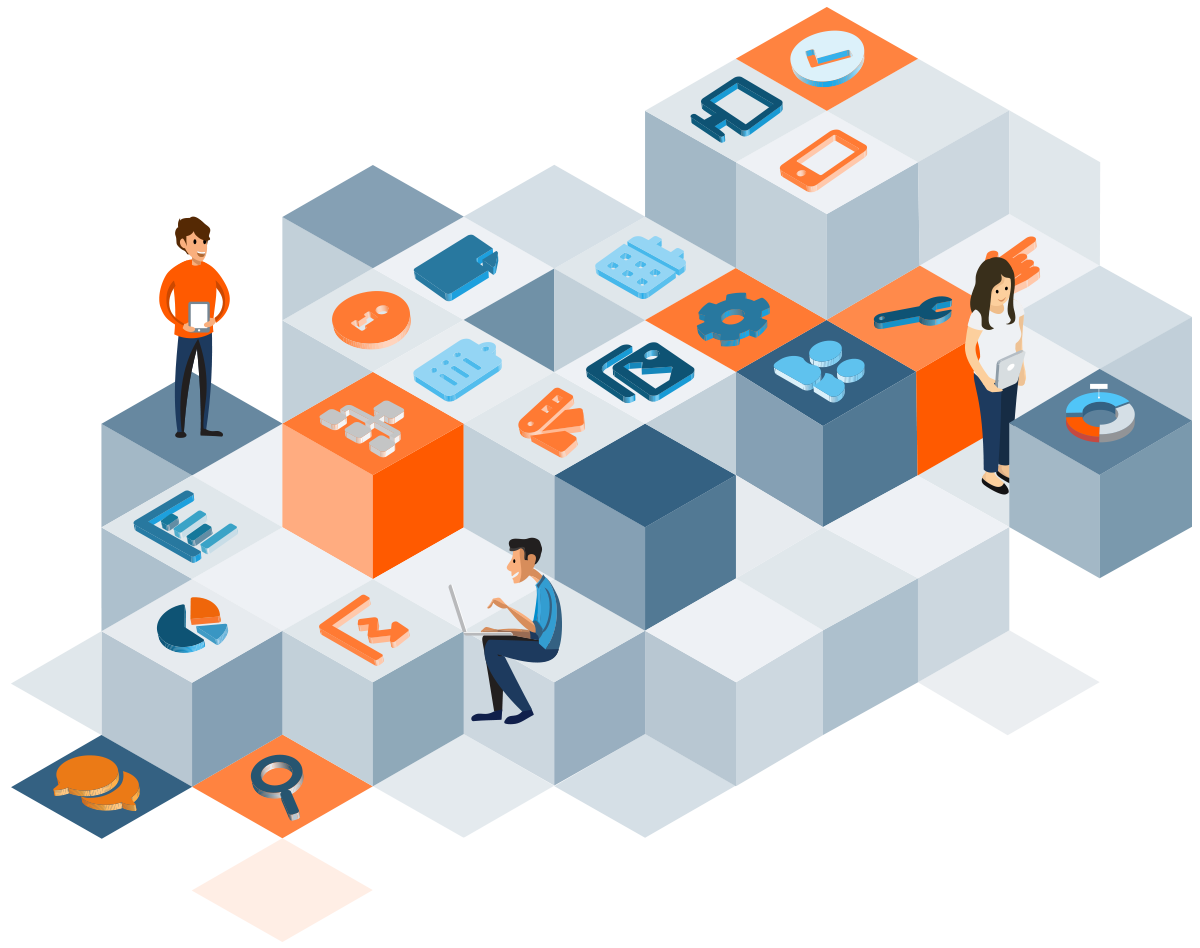 Column Items
Our process starts by evaluating what you currently have and develop a plan with you to help meet your objectives. We make sure we have the right plan of action from the start which leads to a faster return on your investment (ROI).
They say you only have one shot at a first impression, so make it count! Make a real connection your audience with a well thought out brand that instantly connects and resonates with them. We make designs that spark joy.
We are a Drupal focused web development agency. Doing Drupal right is what we are known for. Since 2010 we have building Drupal websites for our clients. We develop custom themes and modules to meet your specific needs.
Image
Body
We would love to hear from you, 100% client satisfaction is our goal with every project. From small business websites to larger enterprise we are here ready to help.