Skilled collaborators
We are a Drupal Web Development and Design agency out of Kamloops, British Columbia.
At Pixel Architect we are highly collaborative. We want to partner with you to find the right web solution for your business. Our goal for every web development and design project is 100% customer satisfaction. Find out how we can help your business reach its online potential.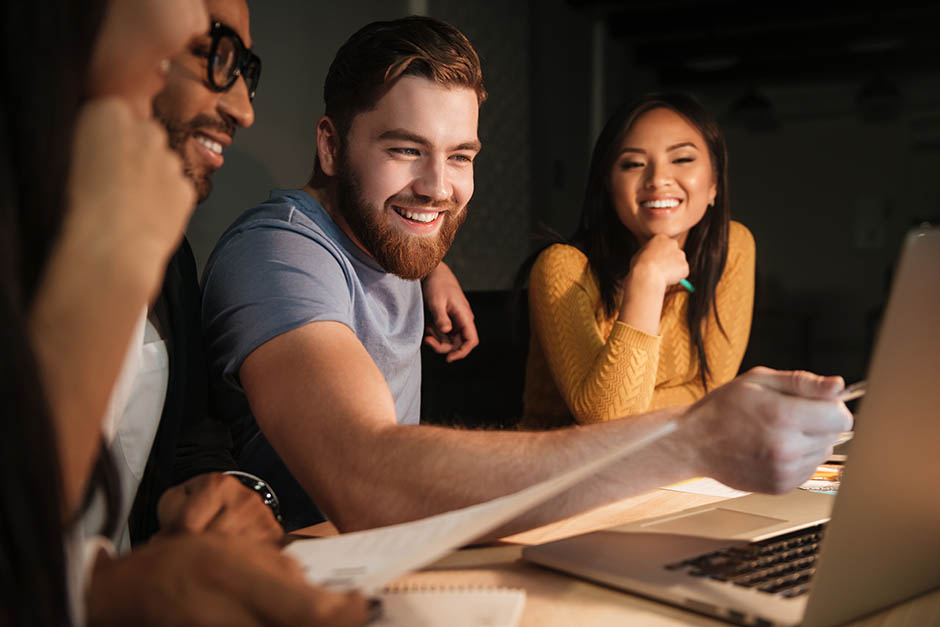 Our Process
The key to any successful web development project is proper planning. We work with you to set the goals and objectives to ensure we meet your goals quickly.
We are passionate in creating eye catching and jaw dropping brands. We love designing and strive to create instant connections for your customers.
After all that work planning and designing this is where the rubber truly hits the road. We'll get cranking on your Drupal website right away, coding is in our blood.
Now it's time to launch and enjoy your new website. Show it off proudly to your proudly, we'll be sure it will be at its best at launch day - guaranteed!
We make sure your website is up-to-date with the latest security releases and that your website runs as smoothly as the day you we launched it.
The internet landscape changes so fast, we will be there along side you to make sure you don't get left behind and stay one step ahead of your competitors.
Title - Left

Who we work with
Body - Left
Governments
Non Profit Organizations
Retailers (e-Commerce)
Small Businesses
Financial Services
Professional Services
Festivals Entertainment
Tourism
Food & Beverage
Health Care
Real Estate
Labour Unions
Body - Right
Online Strategy

Technical Consulting
Project Management
Website Analytics
Business Analysis

Digital Design

Corporate Braniding
Logo Design
Web Design
Graphic Design

Web Development

Drupal Web Development
Drupal Website Hosting
Site Growth and Scalability
Website Performance Tuning
Great, we are too! Drop us a message and let's get started on your new web project.